What can Quintessence do for you?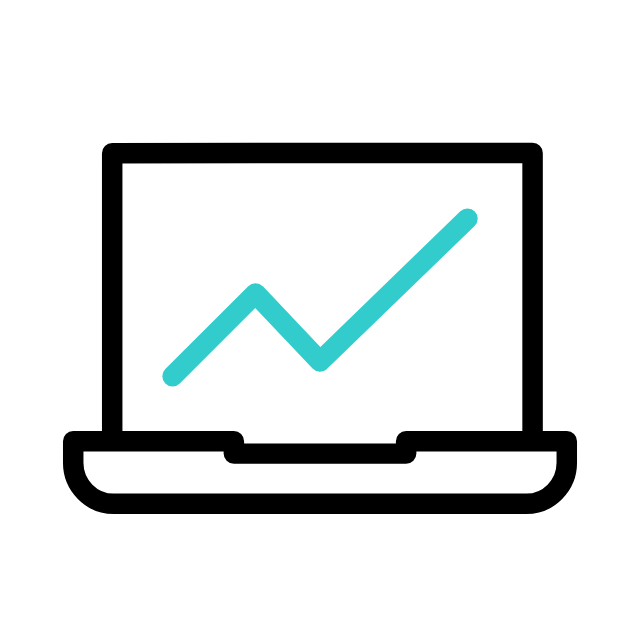 Fast, Easy Access
A single service to browse and access all your data
Learn More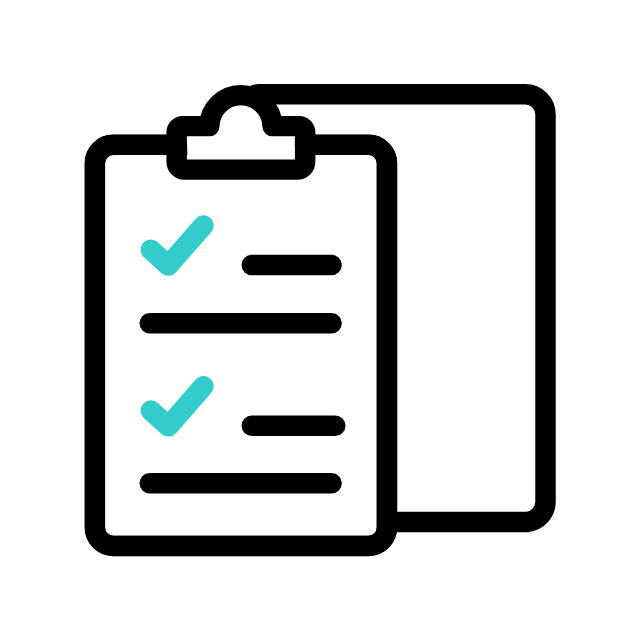 Investment Data
Combining all types of data from any source

Learn More
Fundamental
Investment Strategy
How can Quintessence reduce risk and strengthen your fundamental investment strategy?
As a fundamental investment manager, whether you take a bottom-up or a top-down approach, you know the practical challenges of implementing a robust fundamental investment research process.
Tailored
Portfolio Reporting
How can your team use Quintessence to minimise time spent producing and distributing dynamic, customised reports from multiple data sources?
Customised daily, weekly, monthly and quarterly reporting can be a labour-intensive process for your operational or middle office team.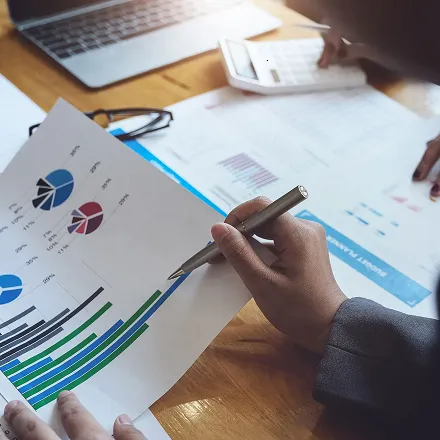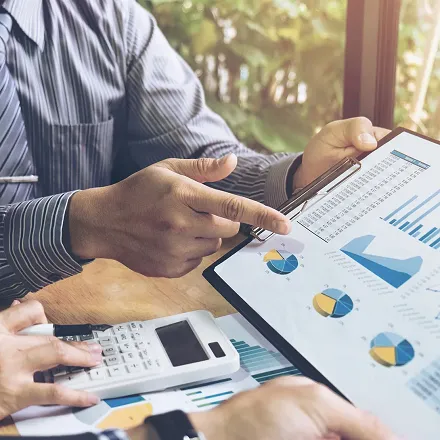 Wealth Management
Portfolio Compliance
How can Quintessence give your clients the benefit of tailored investment decisions without sacrificing governance and oversight?‍
For the CIO (Chief Investment Officer) of a wealth management company, managing risk by balancing the need to regulate their large team of fund managers and tailor individual portfolios for clients is complicated.
Some of our clients
We are proud to include amongst our clients some of the biggest investment management names in Africa and abroad. We are committed to providing outstanding service and we maintain close relationships with all of our clients. Let's explore how we can solve some of your investment data problems.